BIG AND HEAVY. WE RAISE CANADA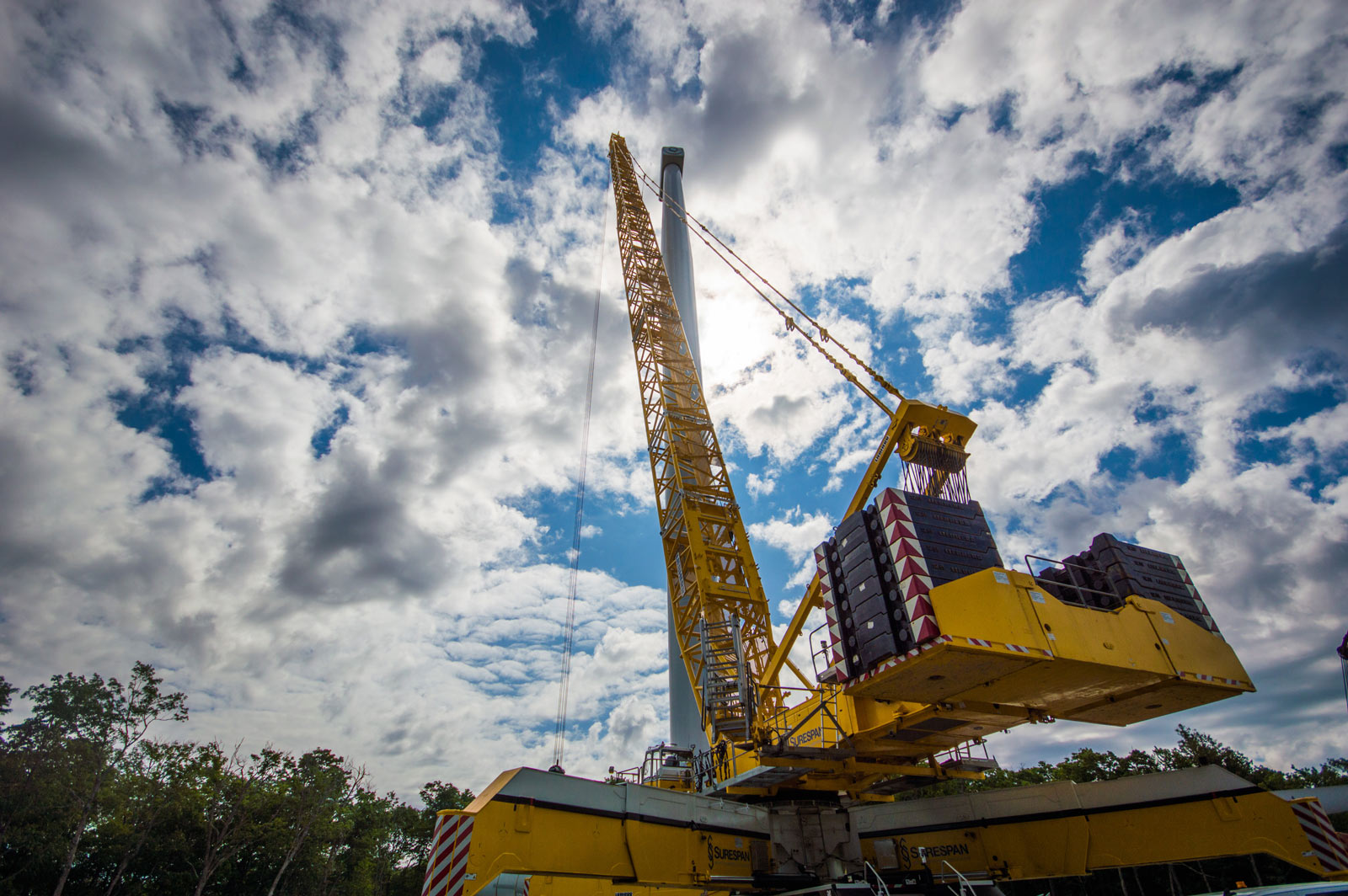 DLB Cranes aims to bring commitment and innovation to our clients in an effort to continually exceed their expectations for service, quality and value for money. At the heart of DLB's operations are our people: dedicated professionals who work with our clients to achieve world-class results. We challenge conventional thinking, aspire beyond accepted limitations, and don't stop until we have the smartest, most effective solution to each and every challenge. DLB is a responsible business with a strong moral core, so the safety and well-being of the individuals we work with and the clients we work for is our single most important consideration. Minimizing risk to our staff, our clients and members of the local community is a priority at the highest level of the company, and an ethos that permeates every aspect of our operations.
DLB Cranes provides hoisting solutions across Western and Central Canada. We serve industry with modern, well maintained equipment and are known for our highly skilled personnel and unwavering commitment to safety.
OUR SERVICE SECTORS
PRODUCT LINES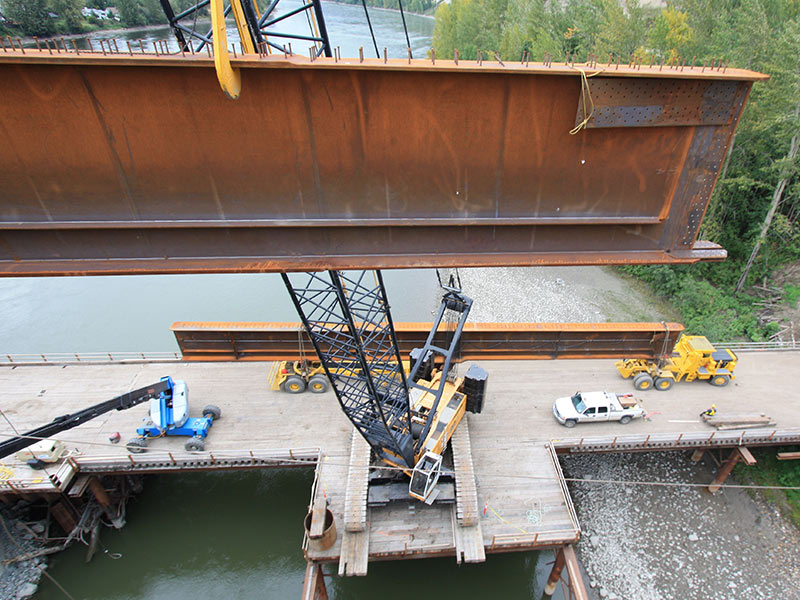 Girder setting
Installation of industrial steel elements, stick-built or modular install.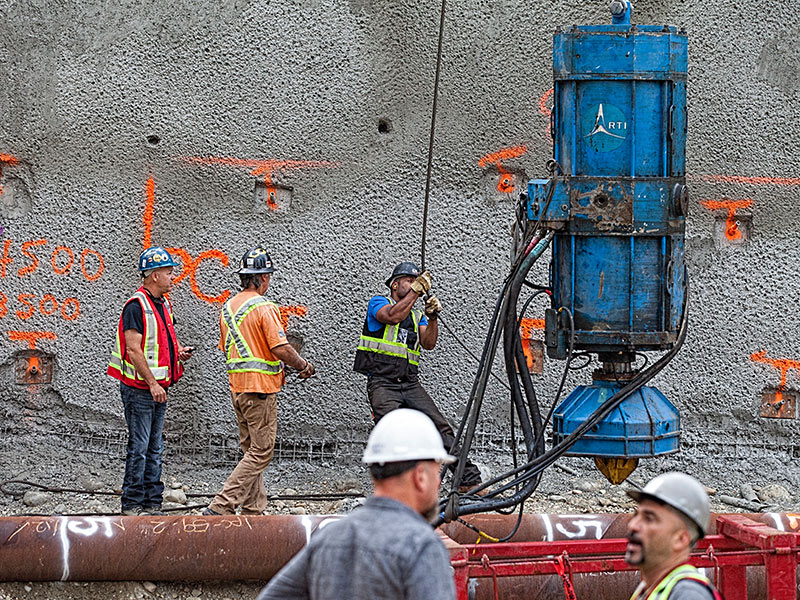 Pile driving
Drop-hammer, pneumatic or hydraulic; sheet-pile, H-pile, or pipe-pile, we install them all.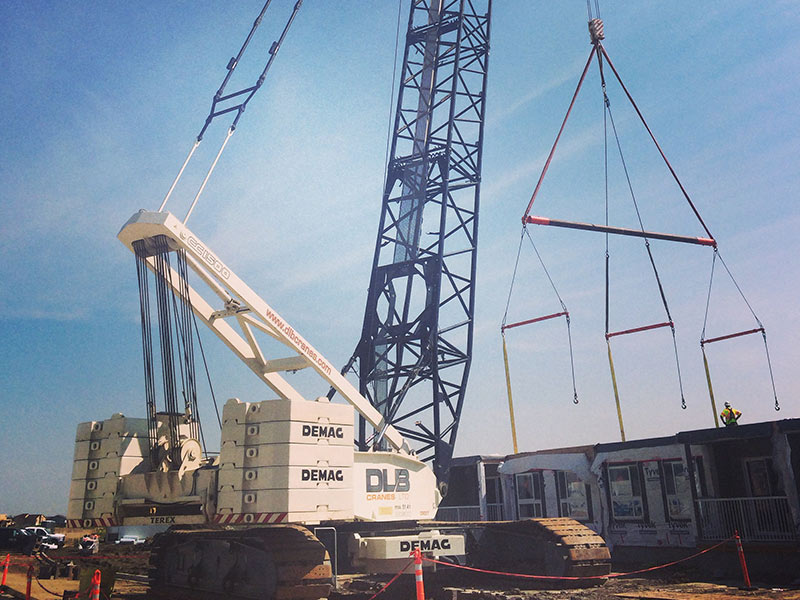 MOdule setting
Residential, commercial and industrial installation of modules